Established in 1990, Heshan Yayao Galang Hardware Industry Co., Ltd. is a private enterprise with 30 years of production experience, specializing in the design and production of iron products. It has exquisite craftsmanship and strong production strength. The company mainly produces horticultural products, seasonal decorative products and household products. The products are exquisite in workmanship, reliable in quality, reasonable in price, and delivered on time. They are exported to North America, Europe and Australia, and are well received by customers.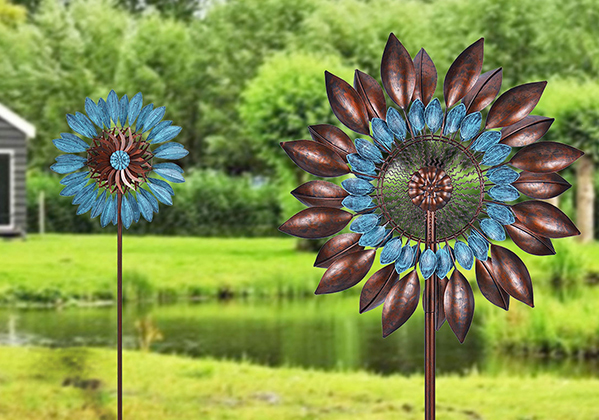 Our company now has 45,000 square meters of standard industrial plants, more than 700 sets of equipment, 12 production lines, and more than 500 employees, including 30 professional and technical personnel and 12 foreign trade professionals. We strictly implement the ISO9001 international quality certification system and have an independent team of quality inspectors. And strictly control the quality from the source; in the improvement of the technical level, has introduced a variety of advanced testing equipment, to simulate the impact of external light, moisture and other factors on the product, improve the environmental adaptability of the product; promote lean production in management Successfully implemented the ERP information management system, and realized digital management management in order, procurement, production and investment, material control and wealth management, and data. In the enhancement of production capacity, our company invested heavily in improving the production environment and production capacity of the workshop. A number of advanced automated production equipment have been introduced, which has greatly improved production capacity. The improvement of the workshop environment actively responded to the national call and invested in the establishment of an environmentally-friendly automatic absorption and storage purification system, and passed the environmental protection acceptance, improved the production environment of the production workshop, provided objective conditions for preventing occupational diseases, and ensured the health of front-line employees.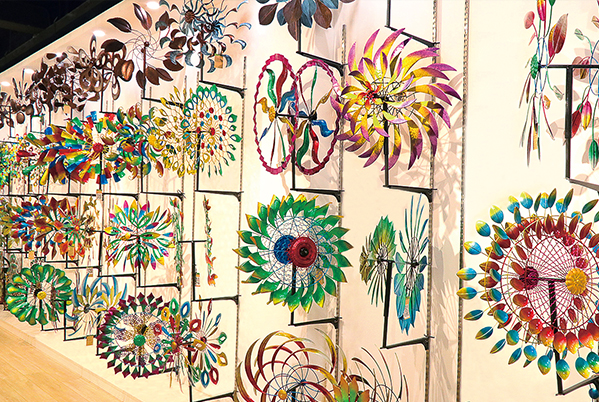 With the approval of the Ministry of Foreign Trade and Economic Cooperation, our company began to import and export business from January 2000, and at the same time increased market development efforts. We established Weihui Industrial Co., Ltd. and Shenzhen Yihui Design Consulting Co., Ltd. in Hong Kong, which is responsible for overseas. The market expansion, the import and export business is progressing very smoothly, and has many good partnerships with some major US retailers such as Wal-mart, Target, Costco, Lowe's, Home Depot, Bed Bath & Beyond, and the export volume has increased steadily every year.
As a professional hardware manufacturer, our company has always adhered to the concept of "advance with the times, people-oriented, scientific management, steady development", winning with professional team, strict management, superior quality, excellent service and reasonable price. The continuous development and progress of the enterprise. For more than ten years, our company has been awarded the title of "Guangdong Province Abiding Contract and Credit Enterprise" and "Jiangmen City A-level Taxpayer", and strives to assume social responsibility and make great contributions to local charity and public welfare undertakings. In the face of the rapid development of the market environment, we will continue to carry forward the spirit of hard work, to create more outstanding quality as our mission, continue to absorb advanced technology and management experience at home and abroad, enhance corporate competitiveness, and create greater glories!
Address: Gelang Village, Yayao Town, Heshan City, Guangdong Province
Contact: Mr. Shi 13828026111
Phone: (86) 750-8546666
Fax: (86) 750-8288089
E-Mail: stb@yayao.net / yayao@yayao.net
Hong Kong Weihui Company:
Address: Room 1909, Asia Trade Centre, 79 Lei Muk Road, Kwai Chung, Hong Kong
Phone: 852-24279288
Fax: 852-24273198
E-Mail:welf@biznetvigator.com
Address: Room 807, Building A, Taojindi E-Commerce Building, Tenglong Road, Dalang Street, Longhua District, Shenzhen
Email: qin@yayao.net
Phone: 0086-755-23549945
Mobile: 0086-13509600906
ICP
Time of issue:
2019-01-23 00:00:00